SP Logistics has 32 units of warehouses and storage facilities spread across 9 strategic locations; 19 of which are on-dock warehouses, while 13 of them are off dock warehouses, run over more than 1 million sq ft of warehouse space.
Our storage facilities are managed at the highest standards and with experienced personnel.
We used several storage methods, such as:-
Bulk cargo
Bag cargo
Jumbo bag cargo
Pallet cargo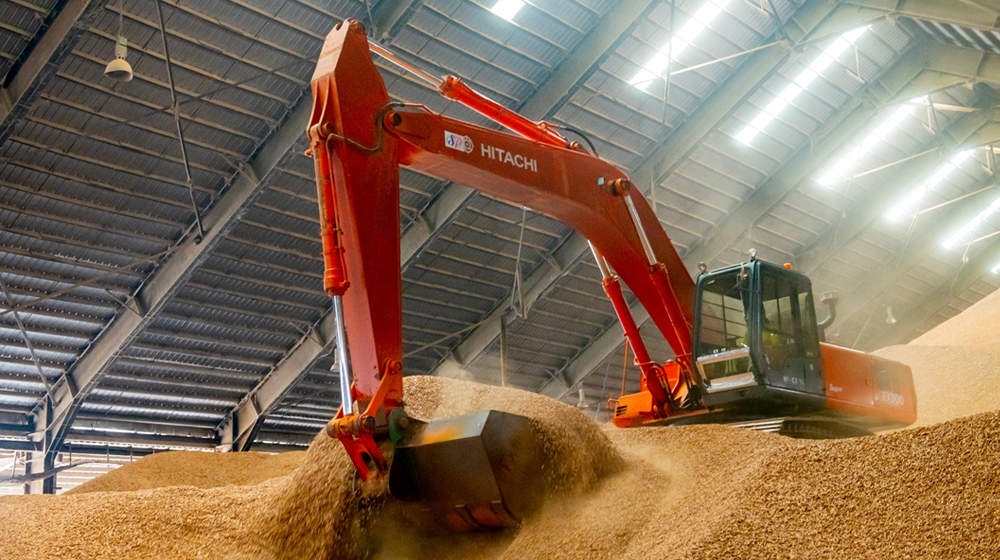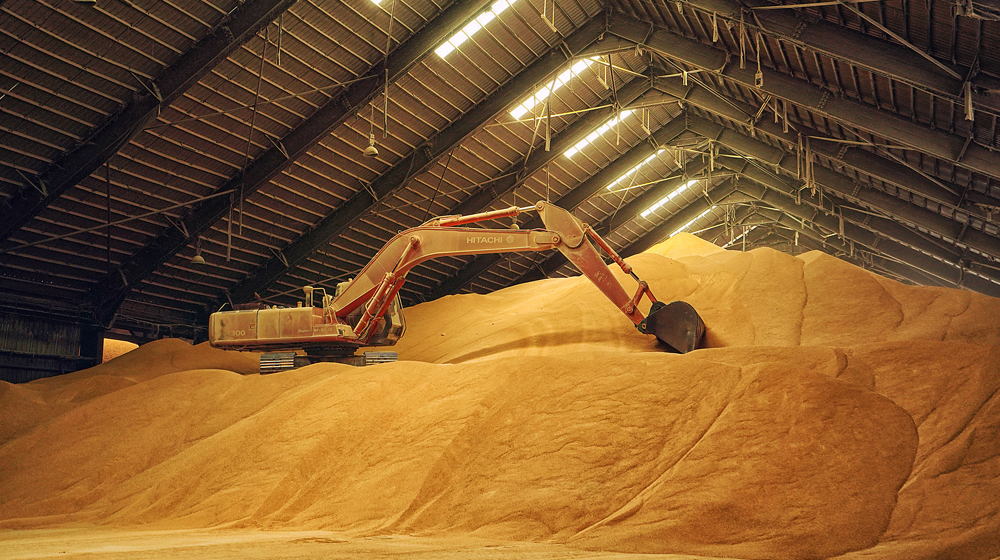 Get in Touch and Discover how much we can help you!