We offer sieving services mainly for biomass cargo and we have sieving machines designed with magnetic bar that can help to segregate foreign materials from cargos.
We also have the necessary sieving experience on other types of cargos such as damaged animal feed cargo, palm kernel shell, etc. With the equipment we have, more than 30 tonnes of cargo goods can be sieved every hour.
For cost-effective production of biomass, it is very much dependent on the quality of the biomass sources in order to release the full energy potential of the biomass as a fuel. With our services, we can assure that the sieved cargo will be free from any impurities.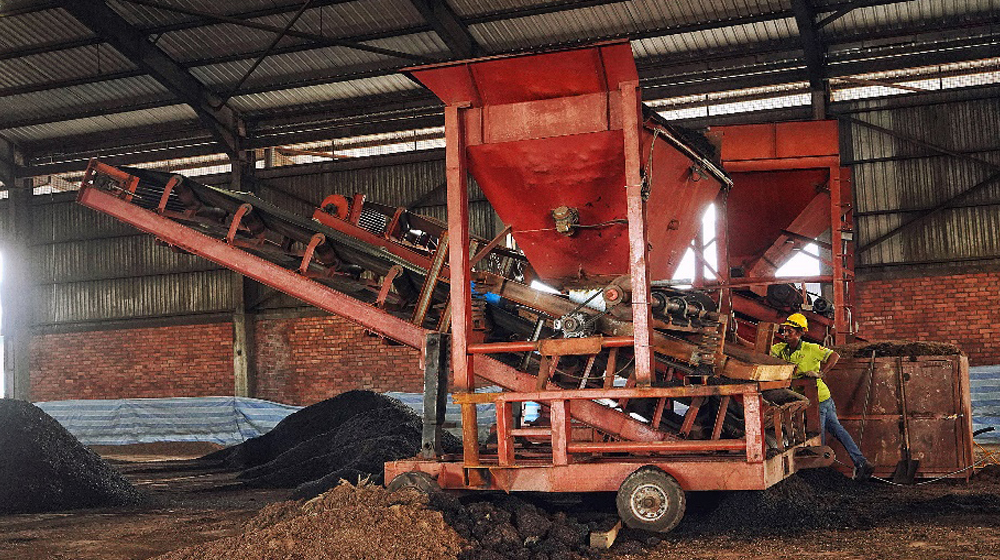 Get in Touch and Discover how much we can help you!