SP Logistics offers stuffing and unstuffing cargo into and from containers. There are several important parts involved in stuffing and unstuffing process. Every time a new shipment arrives at our warehouse, proper weightage & volume of the cargo is determined for proper utilization of container space.
It requires a lot of pre-planning and careful organizing, particularly when dealing with many different sized items or bulk cargoes. Thus, with our well trained and experienced staff, we have utilized a very systematic approach in all our stuffing and unstuffing process to reduce both labour and financial cost, risk of damaged goods during the process, while maximising efficiency, productivity and the time spent during unstuffing containers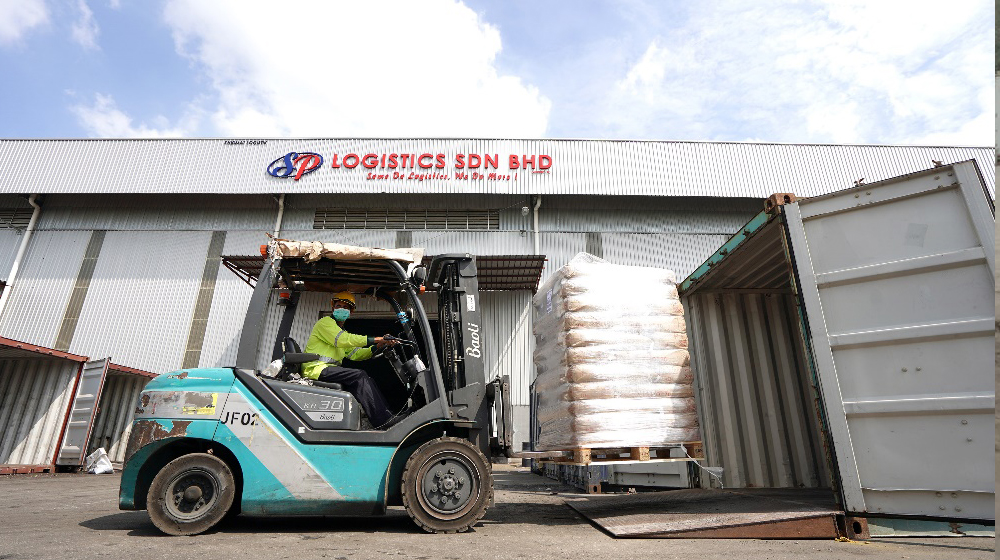 Get in Touch and Discover how much we can help you!