LEGAL CUSTOMS LICENSING PRIVATE JETTY

As a private jetty operator, we play a vital role as to support the barging industry by providing the service solutions at a much reasonable pricing and competitive services.
We have a total of 8 private jetties,
4 jetties with the width of 60' – 80' which able to handle barge with sizes of 3,000 metre to 8,000 metre
4 jetties with the width of 25' which typically handling wooden junk (Tongkang)
Currently, we have several types of machinery including
8 units of mobile crane ranging from 20 tonnes to 80 tonnes,
12 units of forklifts ranging from 3 to 15 tonnes and etc.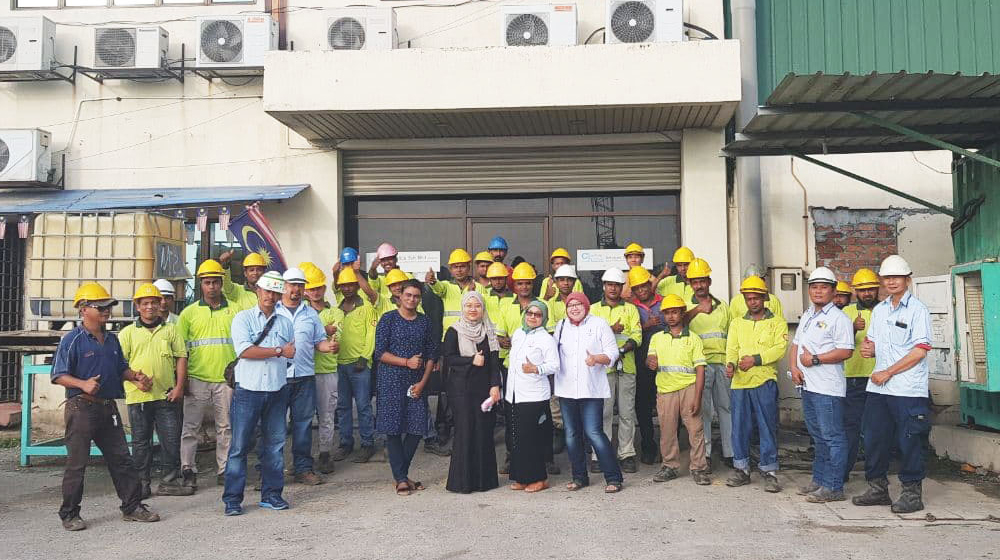 Lot 5, Jalan Sungai Rabuan Gurap,
Taman Armanda Putra,
42920 Pulau Indah,
Selangor Darul Ehsan, Malaysia
CONTACT PERSON :
1. MOHD RAPI B. YAHAYA
    HANDPHONE : +6012 – 373 9774
    E-MAIL : rapi@spgroup.com.my

2. KOGILAMBAL A/P MUNUSAMY
    HANDPHONE : +6016 – 228 7017
    E-MAIL : kogi_jetty@spgroup.com
Get in Touch and Discover how much we can help you!