CONTAINER FREIGHT STATION

Commenced business on 1st July 2010 at Westport with 10,000 sq ft of warehouse spaces, including 95,000 sq ft of Open Yard spaces. SP CFS Sdn Bhd provides services such as: –
Container
Fast- Moving Shipment
Lashing / Unlashing of Machinery, Vehicle and etc.
Handling of Damaged Container
Unstuff Bulk Cargo from the container into truck
Drayage Facilities and Storage
Cross-Docking Container
Transshipment
After a thorough observation of the supply chain modernization in most developed countries, it has been shown to be beneficial in utilizing drayage facilities on strategic logistics planning. This has been done with the mindset of mitigating cost exposure on the trading commodities, resulting in a cost saving advantage to the end-user, to you!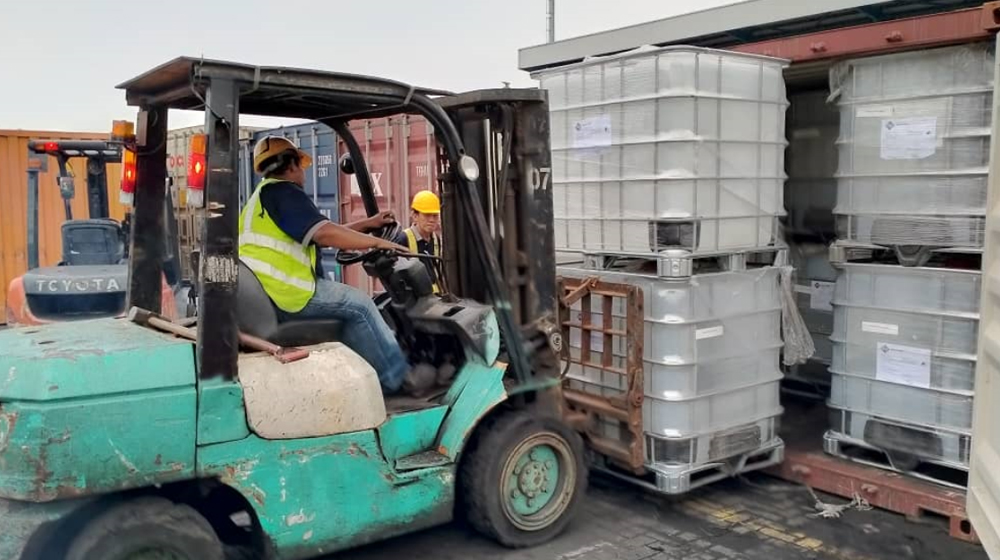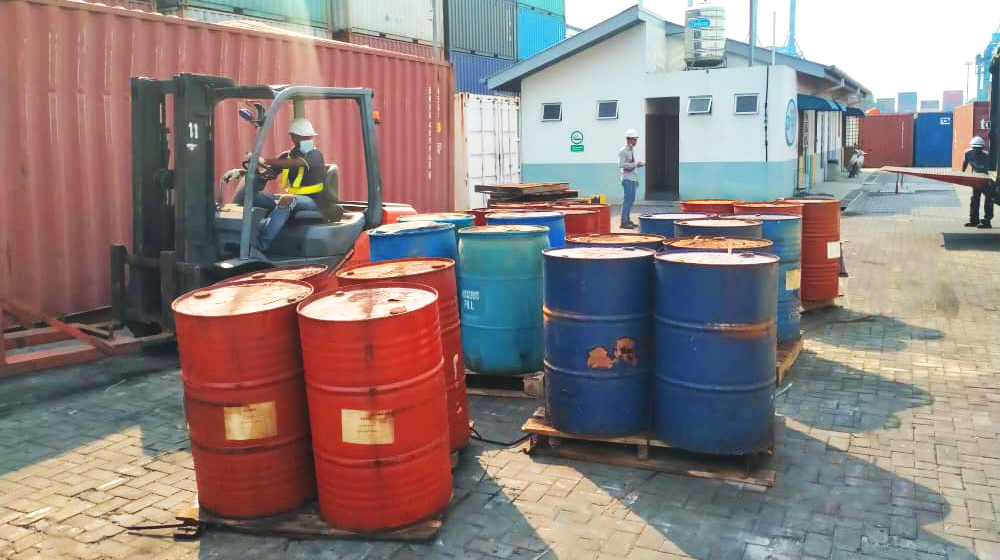 Warehouse J (D1 Terminal),
Jalan Tanjong,
Westport Malaysia, Pulau Indah
42000 Port Klang
CONTACT PERSON : LIM SEONG KEE
HANDPHONE : +6019 – 333 7030
E-MAIL : info@spcfs.com.my
Get in Touch and Discover how much we can help you!