CONTRIBUTION – 27 APRIL 2020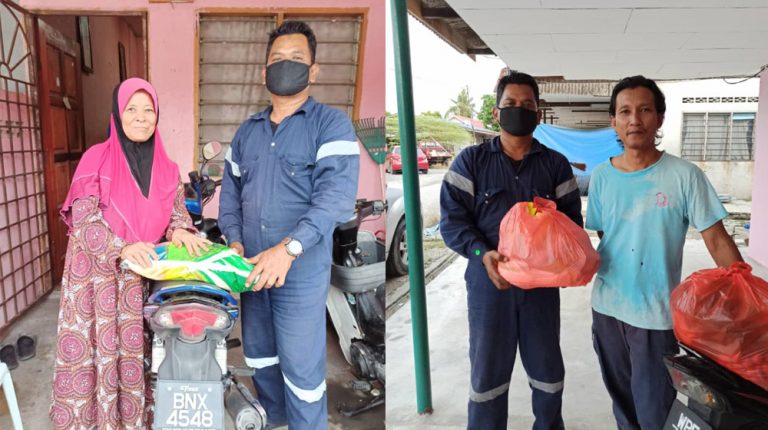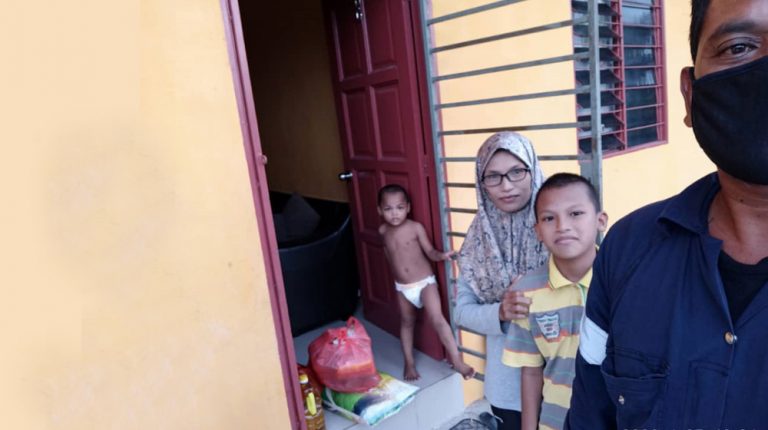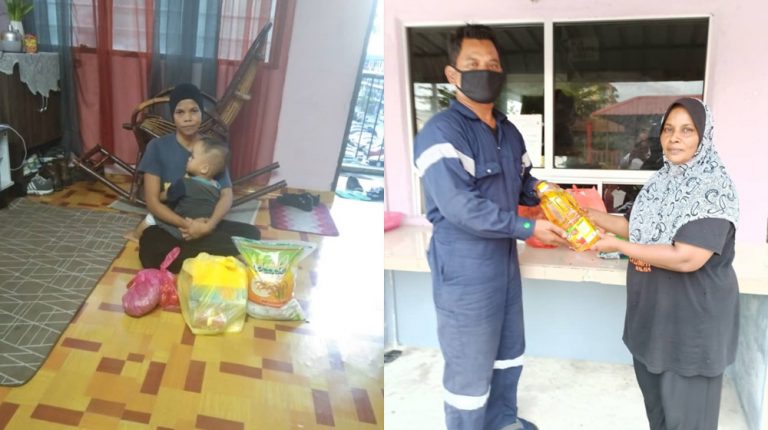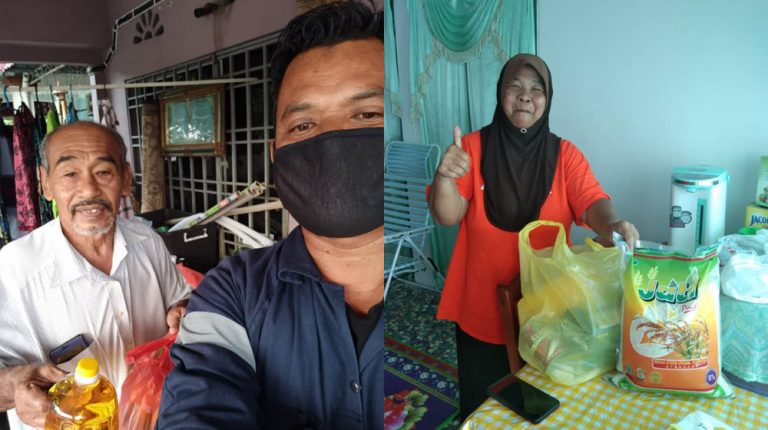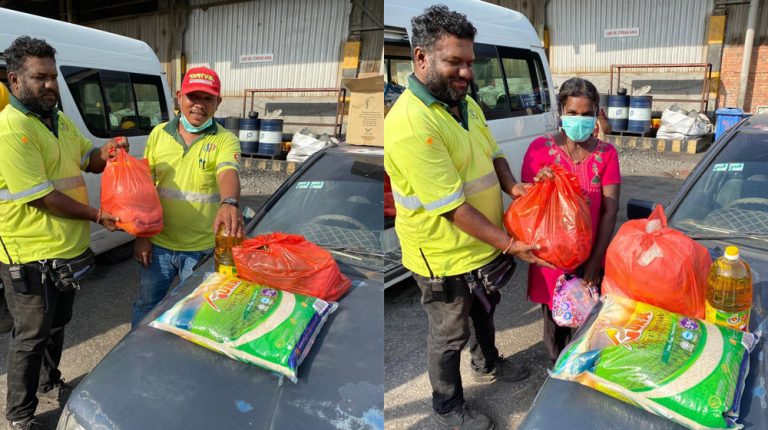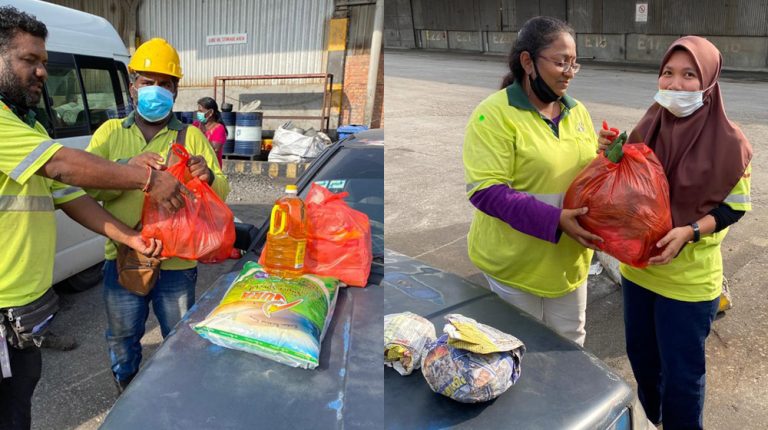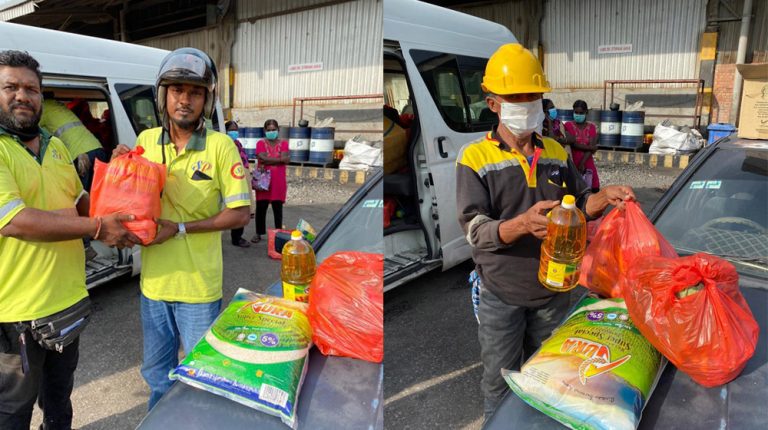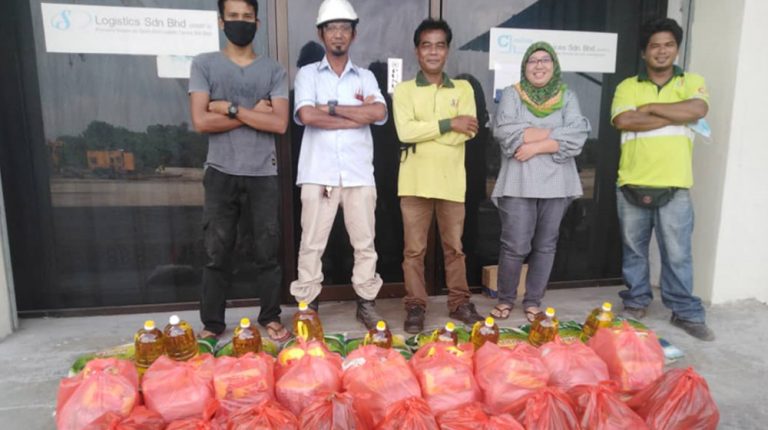 CONTRIBUTION DURING COVID 19 PANDEMIC CRISIS
The Covid-19 pandemic crisis has been affecting our lives in many ways in terms of our finances, social life and wellbeing. This has disproportionately impacted poorer households and disadvantaged groups.
We have organized CSR programmes by distributing basic daily groceries to help the communities in need. Approximately, 6000 packs of groceries were distributed stage by stage comprising vegetables, fruits, biscuits, noodles, rice, cooking oil etc.
We believe that these initiatives are very important, not only to help our employees to go through these difficult times, but also critical in sustaining the livelihood of the affected communities and to help the people who have restricted access to the basic necessities.
2nd CONTRIBUTION – 24 JUNE 2020
3rd CONTRIBUTION – 19 SEPTEMBER 2020
4th CONTRIBUTION – 10th NOVEMBER 2020
CONTRIBUTION TO DISABLED – MONTHLY BASIS
Get in Touch and Discover how much we can help you!