Our packing solutions are tailor made to each customer requirements, especially on bulk cargo using 25 kgs or 50 kgs for optimal result, outturn and total distribution cost.
In short, we help our customer to manage their cargo in the most effective way and costs efficiently.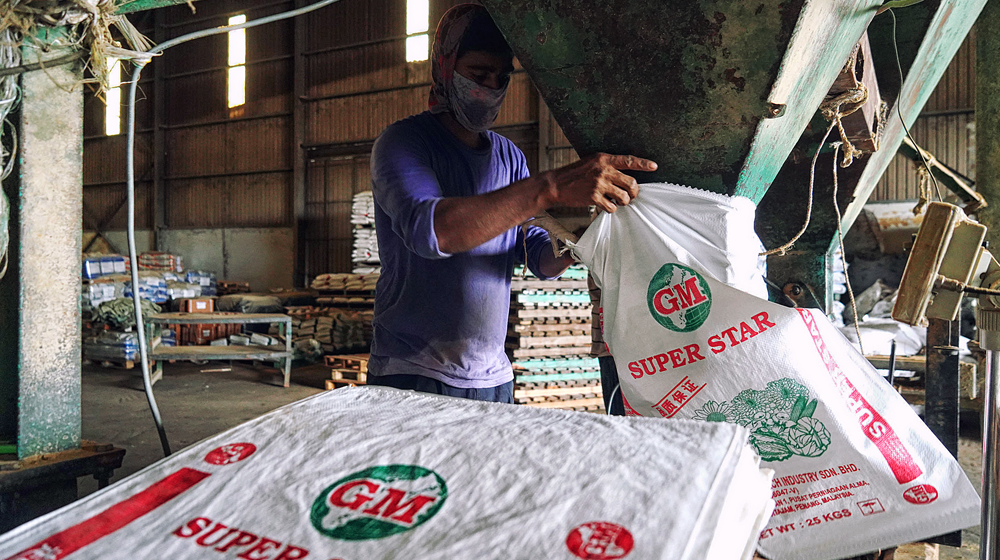 Get in Touch and Discover how much we can help you!