SP Brilliant Strategy Sdn. Bhd was incorporated in 2012, with a purpose to provide services to our in-house customers of SP Logistics Sdn. Bhd. A wide range of services is provided such as: –
Customs Brokerage
Haulage & Land Transportation
Freight Brokerage
Warehousing, Cargo Handling
Marine Insurance
Cursory Cargo Inspection
Cargo Consolidation
Cross-Docking (Transloading), etc.
Our initial services offered, land transport & forwarding services will be bundled with the services offered by SP Logistics Sdn. Bhd. for the existing customers that have a total combined through put of 1800 teus monthly. This bundled value proposition will excite and enable the existing customers to engage a one-stop supply chain solution from either SP Logistics Sdn. Bhd. or SP Brilliant Strategy Sdn. Bhd.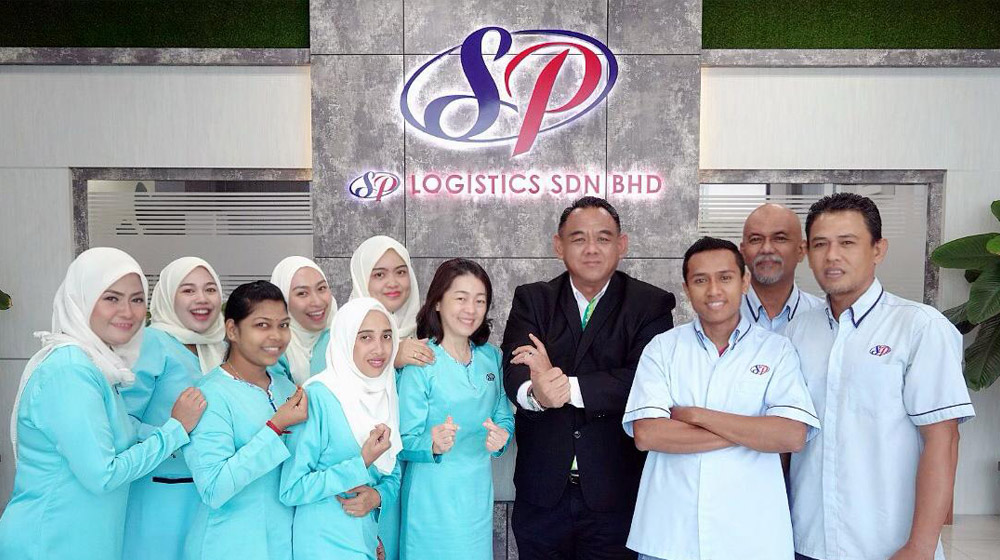 SP BRILLIANT STRATEGY SDN BHD
Ground Floor, No.11, Jalan Tun Teja 2,
Perdana Industrial Park,
42000 Port Klang,
Selangor Darul Ehsan, Malaysia
CONTACT PERSON : TEH SIEW BEE
HANDPHONE : +6010-368 7455
E-MAIL : elynn@spgroup.com.my
Get in Touch and Discover how much we can help you!