SP Logistics have our very own transportation system (WEIMAX) to support all SP Group's vessel operations, mainly on Dry Bulk Cargoes.
We operate a large fleet of tipper trucks supported by experienced and dedicated drivers to facilitate our warehouse and vessel operation process.
Transportation of dry bulk cargo requires strictly compliance with regulations. Thus, bulk cannot be loaded above the side of the vehicle and it should be distributed evenly across the vehicle body properly, covered with canvas to prevent spillages.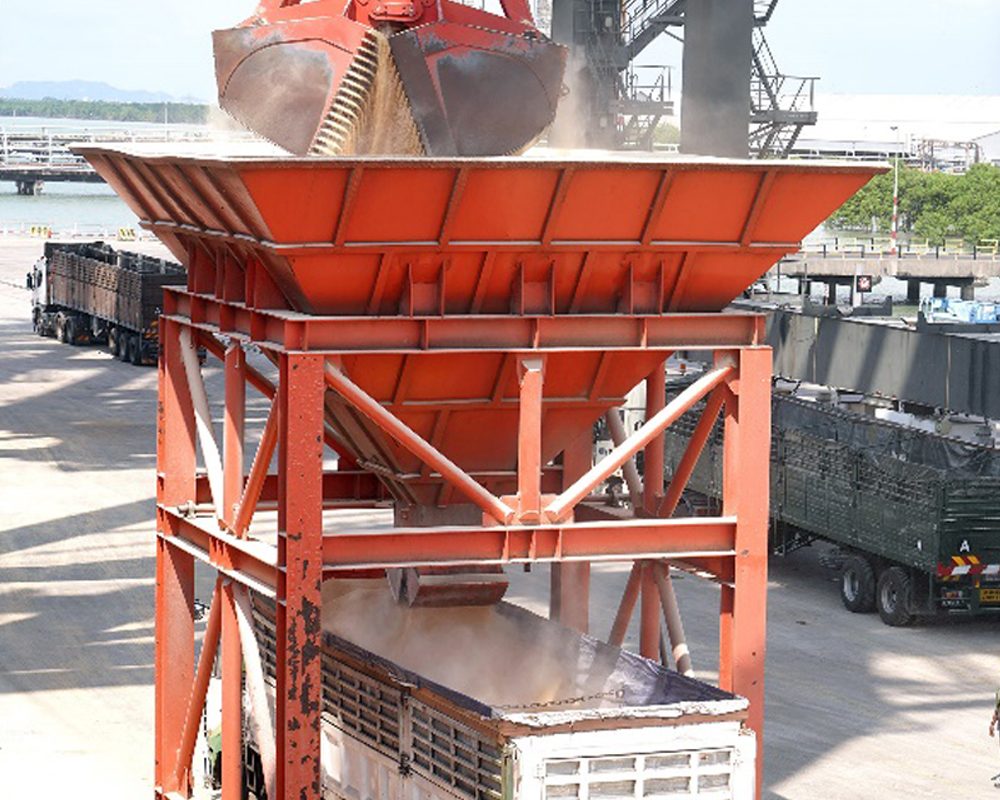 Get in Touch and Discover how much we can help you!