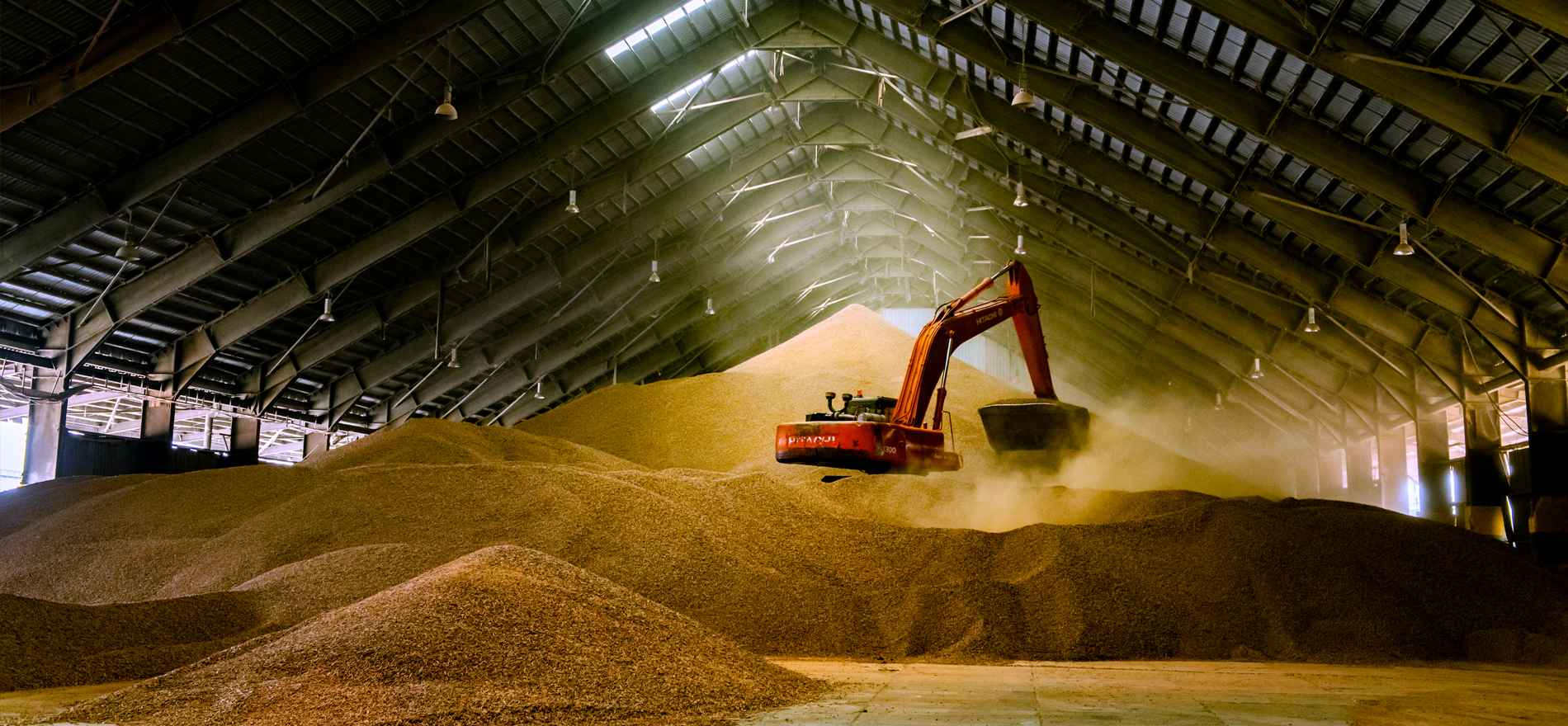 What We Do
DRY BULK CARGO SPECIALIST
Some do logistics, We do more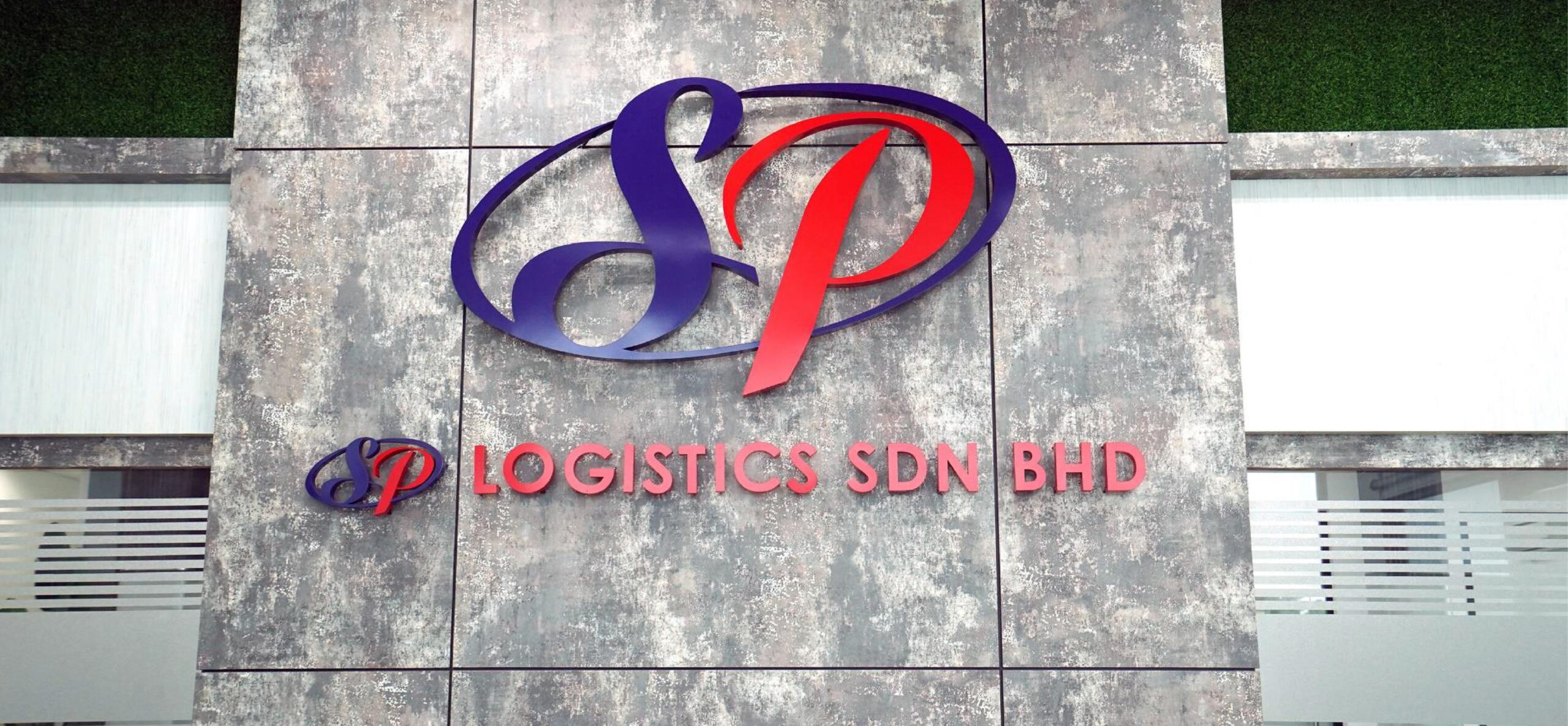 INTEGRITY
The Name That You Can Trust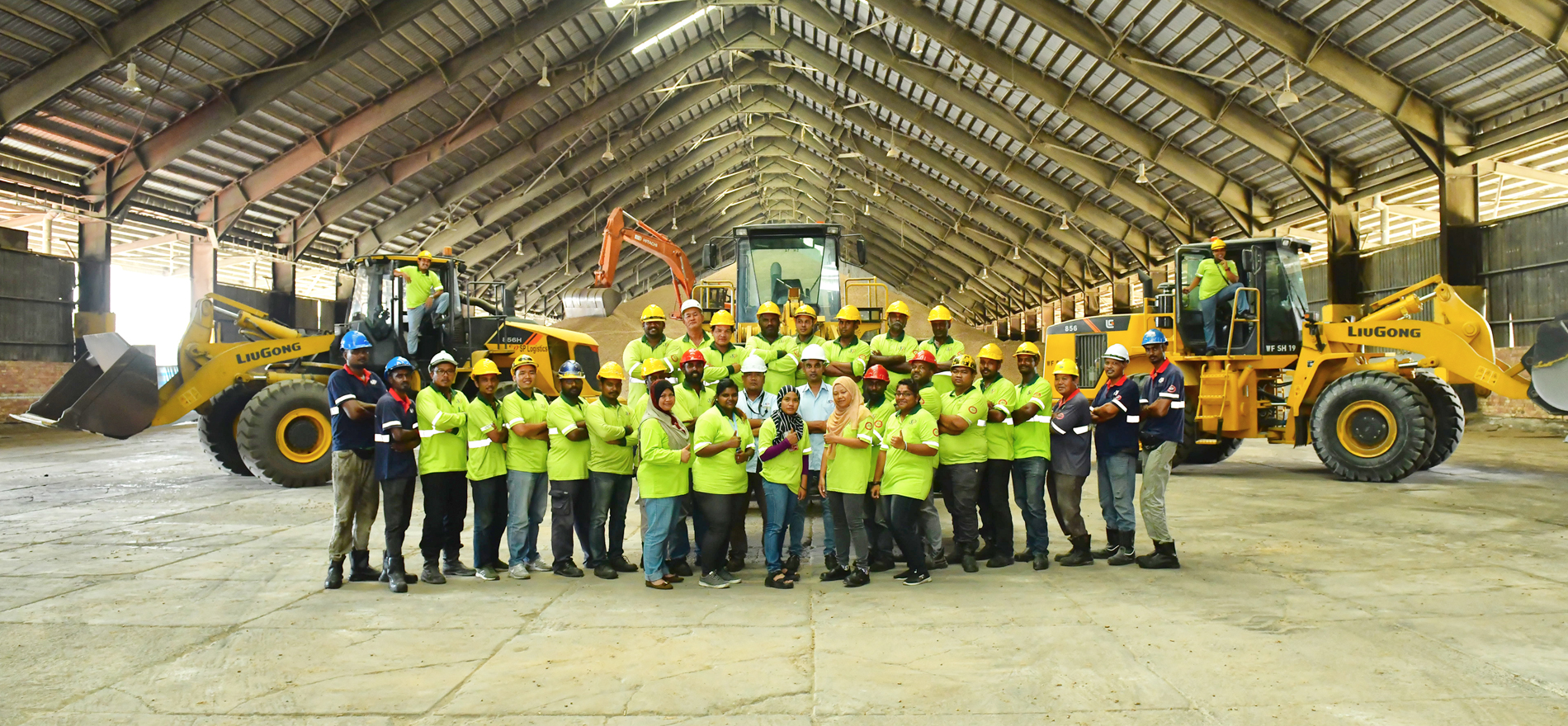 TEAMWORK
One Spirit, One Team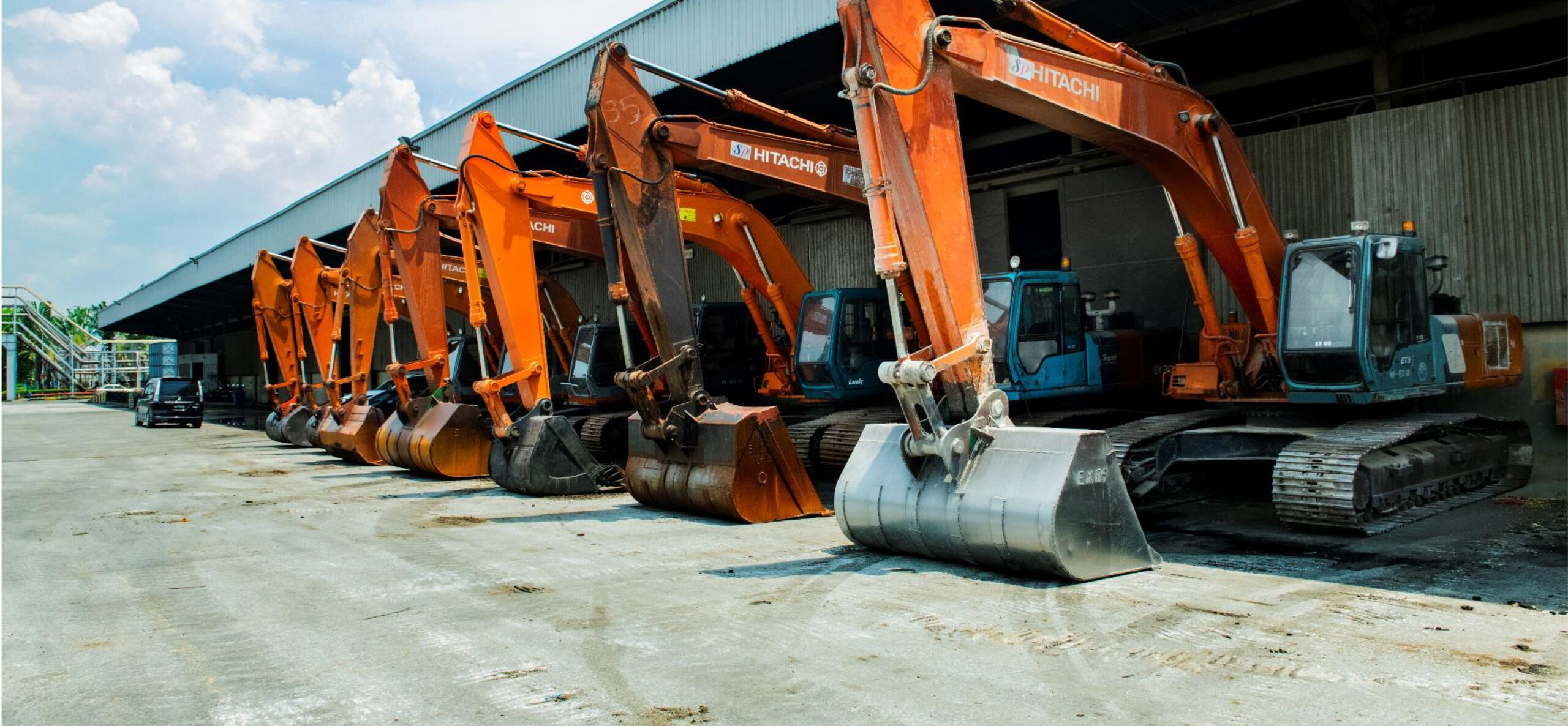 RESOURCEFULLNESS
Make The Most With What We Have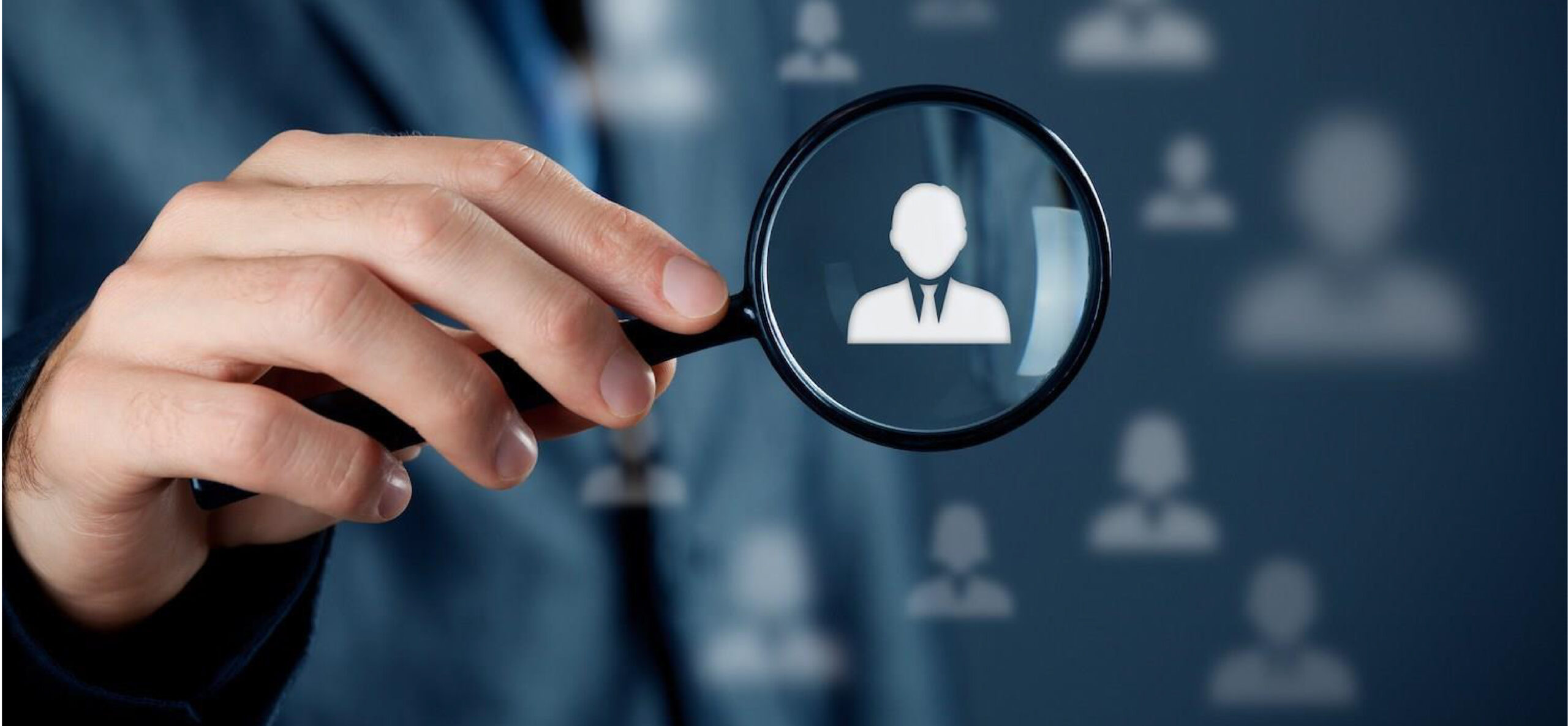 CUSTOMER FOCUSED
Enhancing Customer Satisfaction &
Building Strong Customer Relationship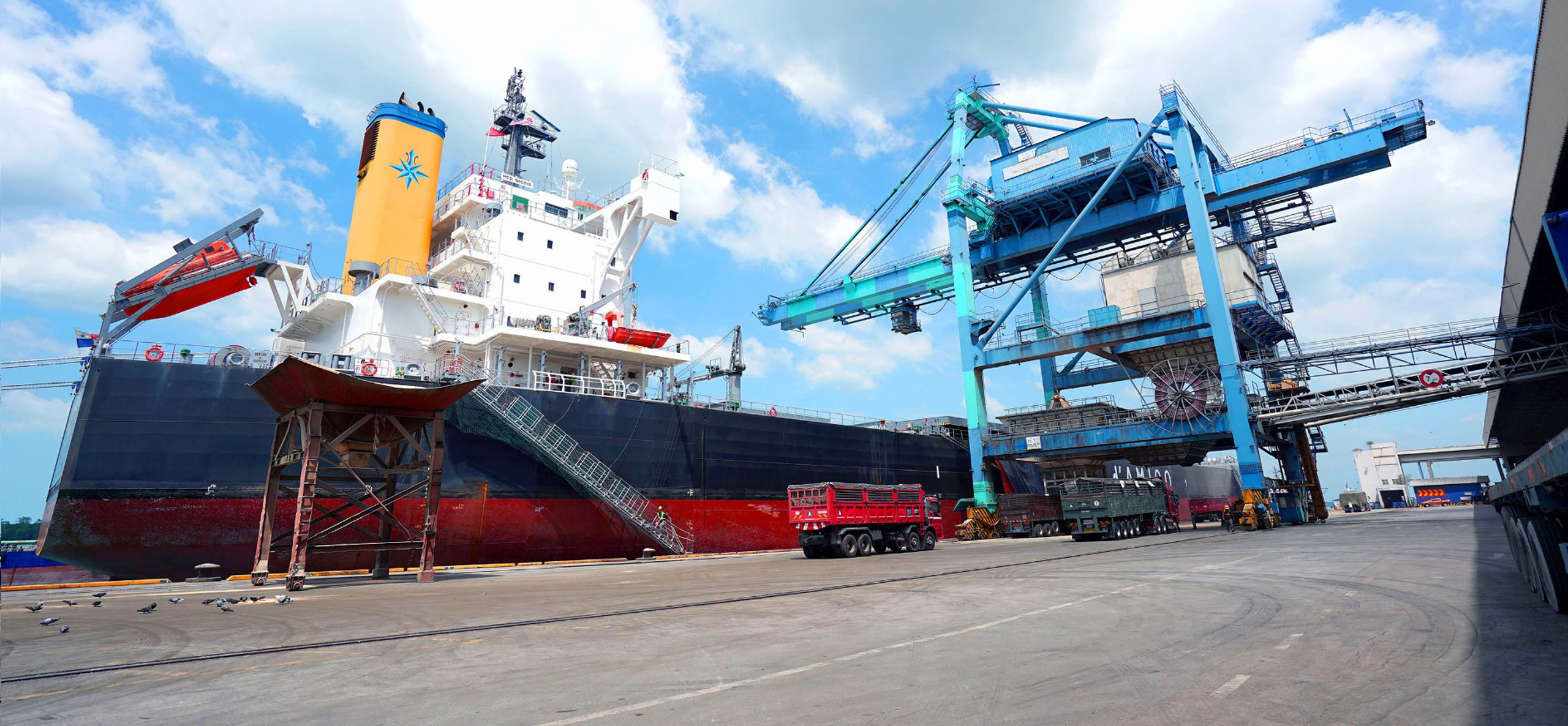 RESULT ORIENTED
Deliver Excellent Services With Excellent Results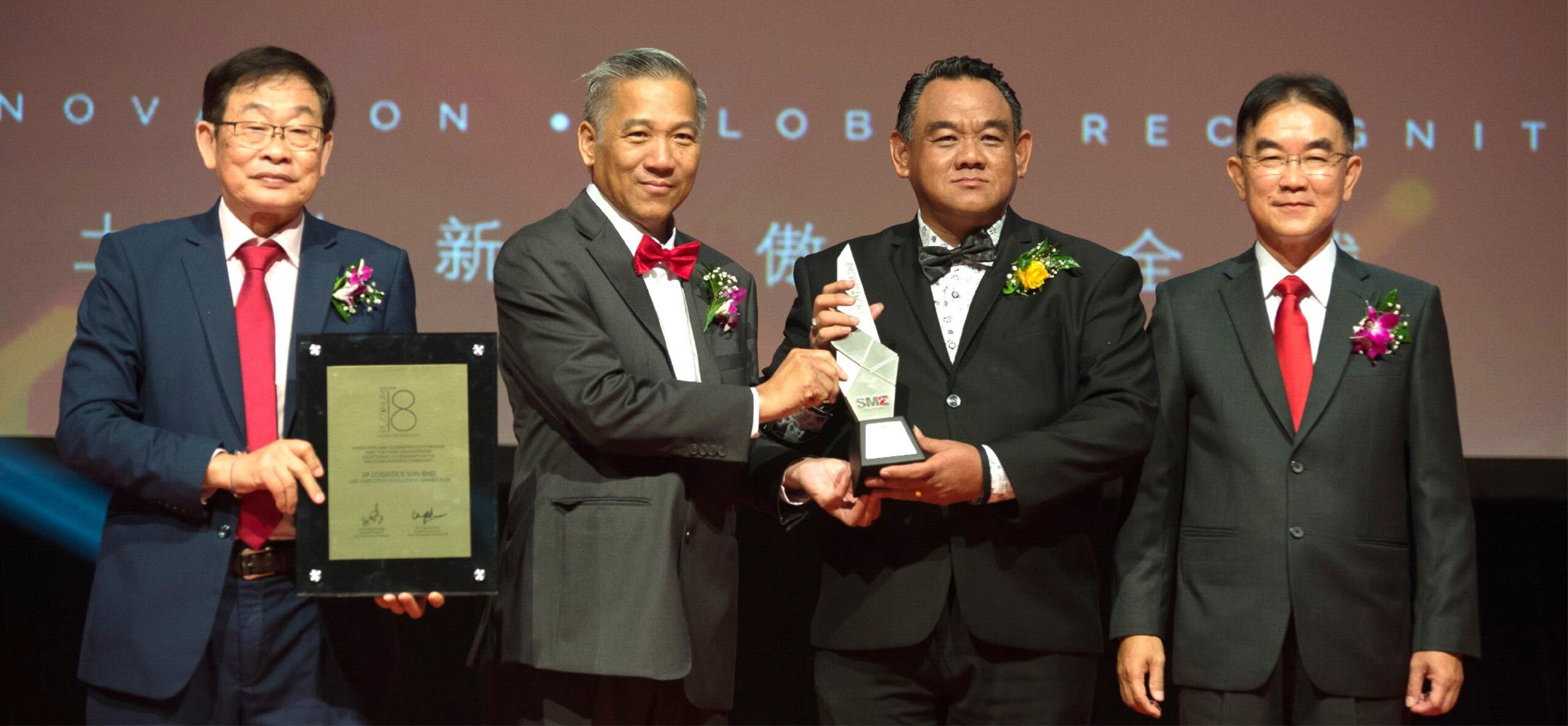 REWARDS
Appreciation of Effort and Achievement
Professional Dry Bulk Cargo Service Provider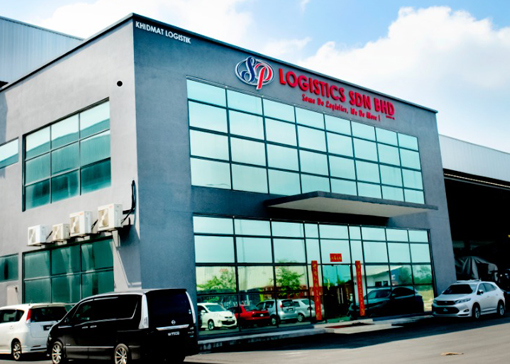 About SP LOGISTICS
We are the pioneer when it comes to Supply Chain Management as we hold 21 years of trusted and proven excellence in the dry and liquid bulk, container, warehousing and private jetty Supply Chain Management.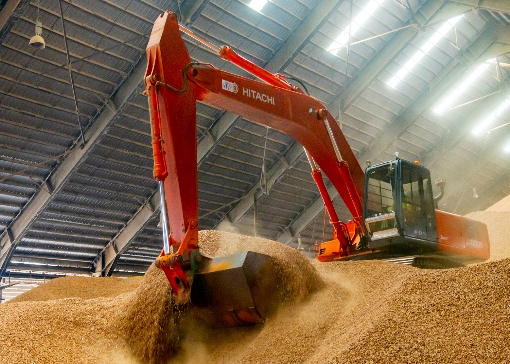 Excellent Services
We offer an extensive selection of service providers for any type of dry bulk cargos,  accompanying with proven excellence in dry bulk cargo, container, warehousing, and private jetty supply chain management.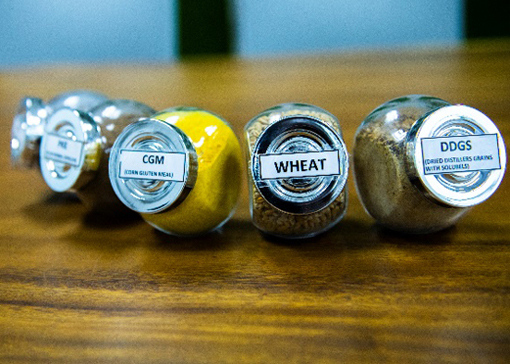 Cargo Products
We are specialized in handling dry bulk cargos such as Grain (Corn, Soya Bean Meal, Wheat, Distilled Dry Grain Soluble, etc.), Biomass (Wood chip, Palm Kernel Shell, Wood Pellet, etc.) and Minerals.
Many Solutions as You Need
Get in Touch and Discover how much we can help you!